We Will Come To You For ALL Your Auto Detailing Needs! We Offer Ceramic Coating, PPF Film, Paint Protection And More!
Book Your Appointment Today!
(858) 663-2051
Get A Quote
ASAP Auto Detailing
|
San Diego,
CA
92127
|
(858) 663-2051
Auto Detailing In San Diego, CA
ASAP Auto Detailing is the go-to destination for professional auto detailing in Escondido, CA, San Diego, CA and the surrounding areas. With a passion for providing exceptional customer service, our team of certified experts is dedicated to delivering top-notch results. From ceramic coating to PPF and paint correction we offer a comprehensive range of services to keep your vehicle looking its best. Our interior detailing services include deep detail cleaning, degrease and reconditioned interior of the car as well as steam cleaning carpet and mats, while our exterior detailing services cover everything from paint decontamination to ceramic coating. Trust us to provide the care and attention your vehicle deserves.
What We Offer
Auto Detailing
Ceramic Coating
PPF Film
Paint Correction
Polishing
Paint Decontamination
Interior Detailing
Exterior Detailing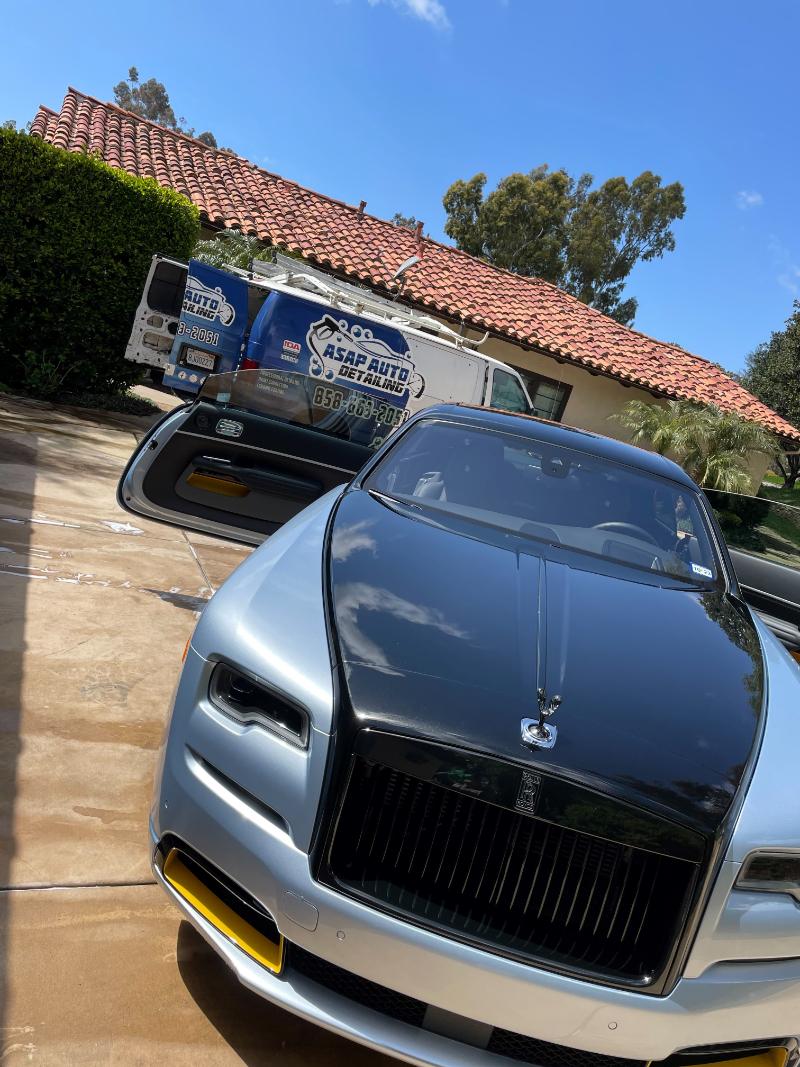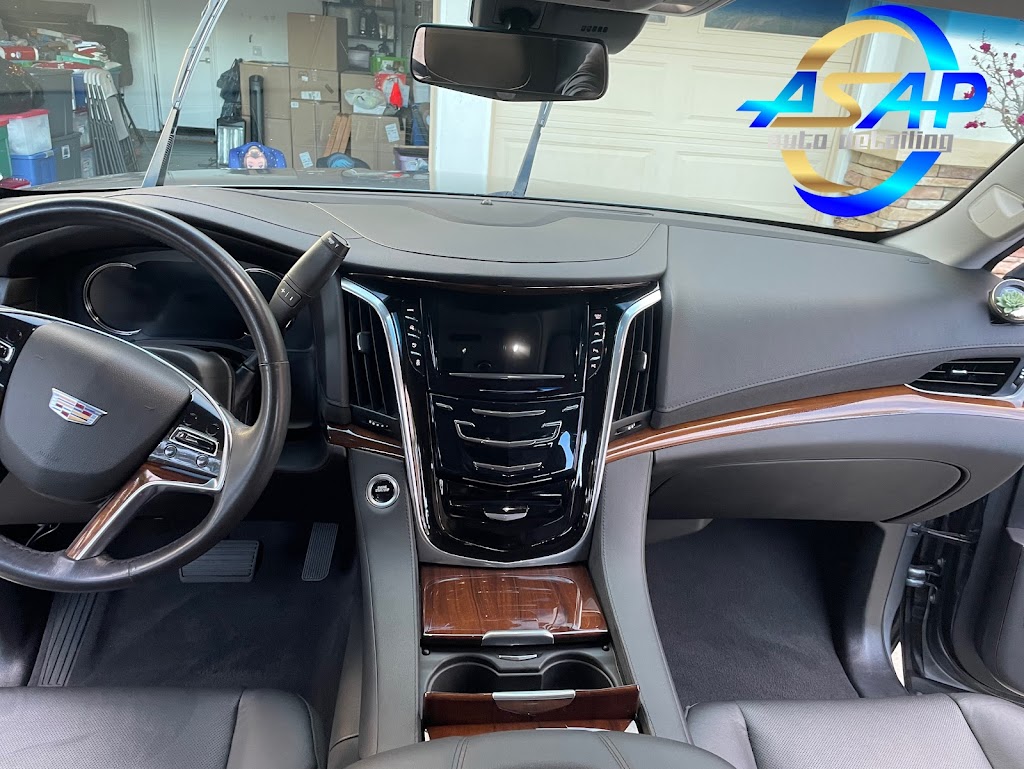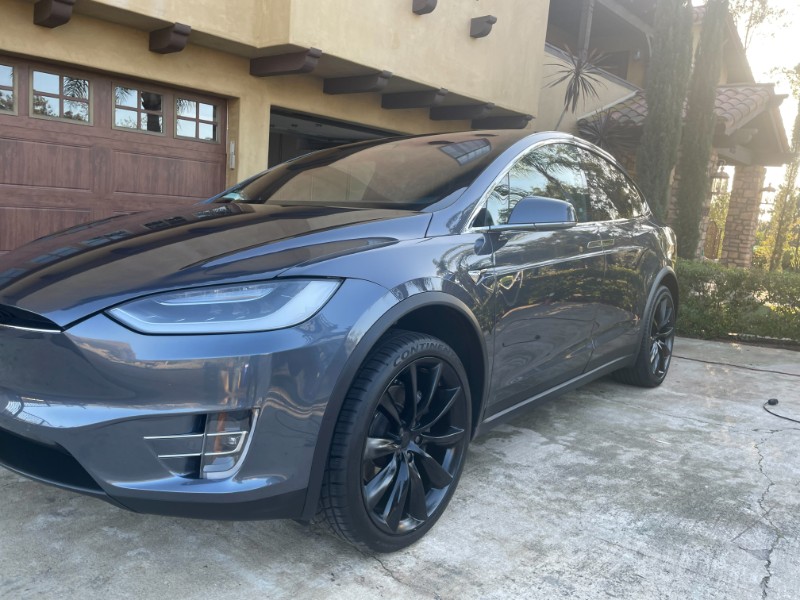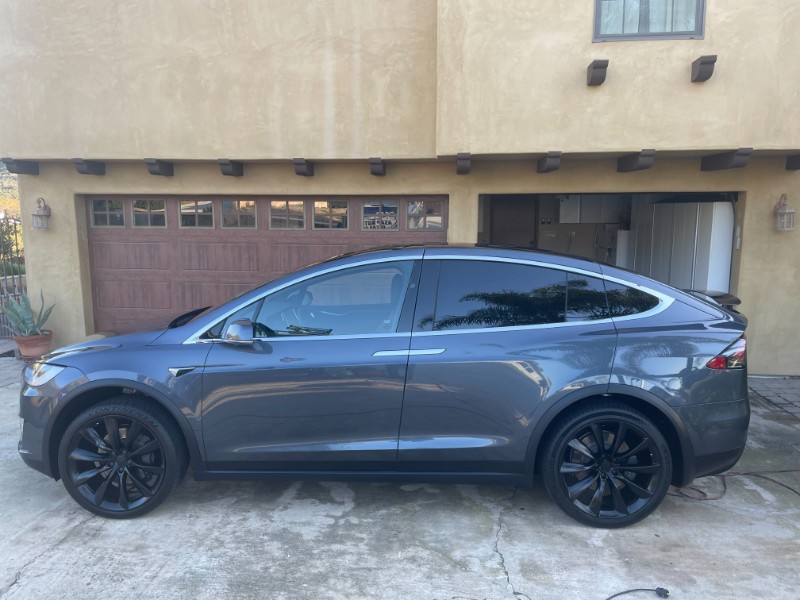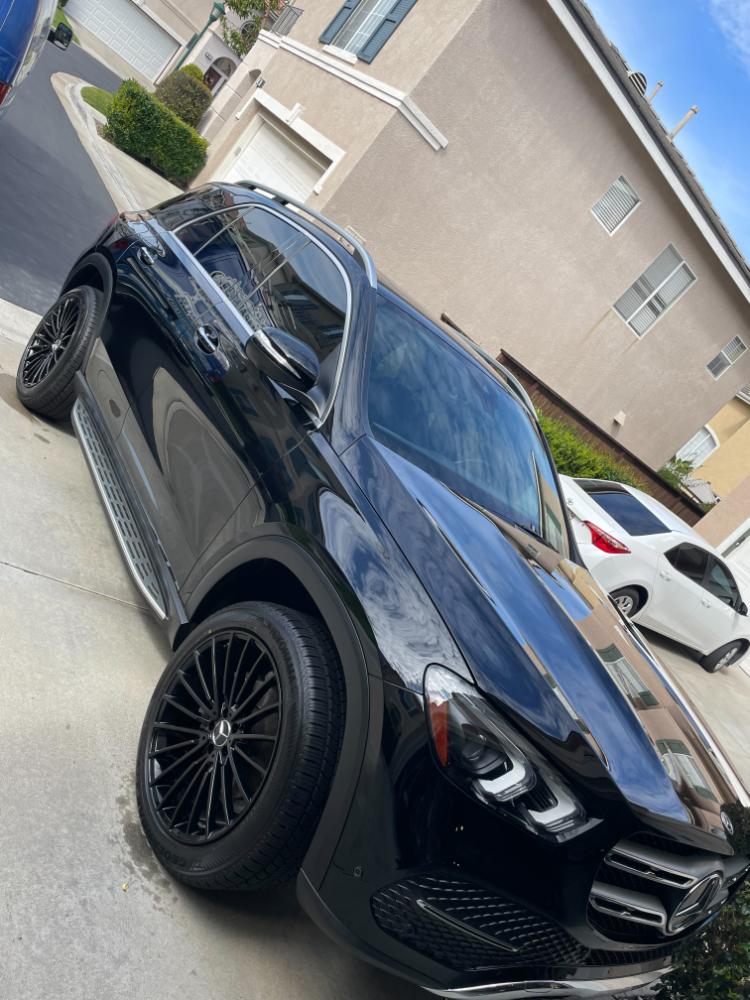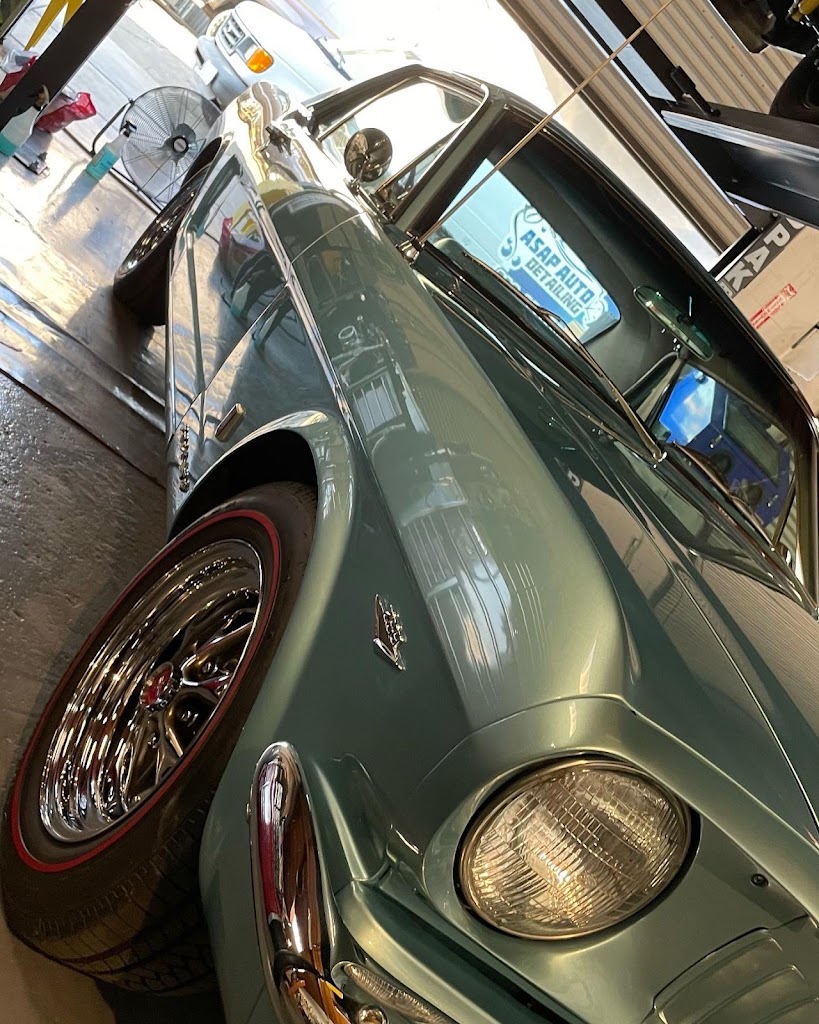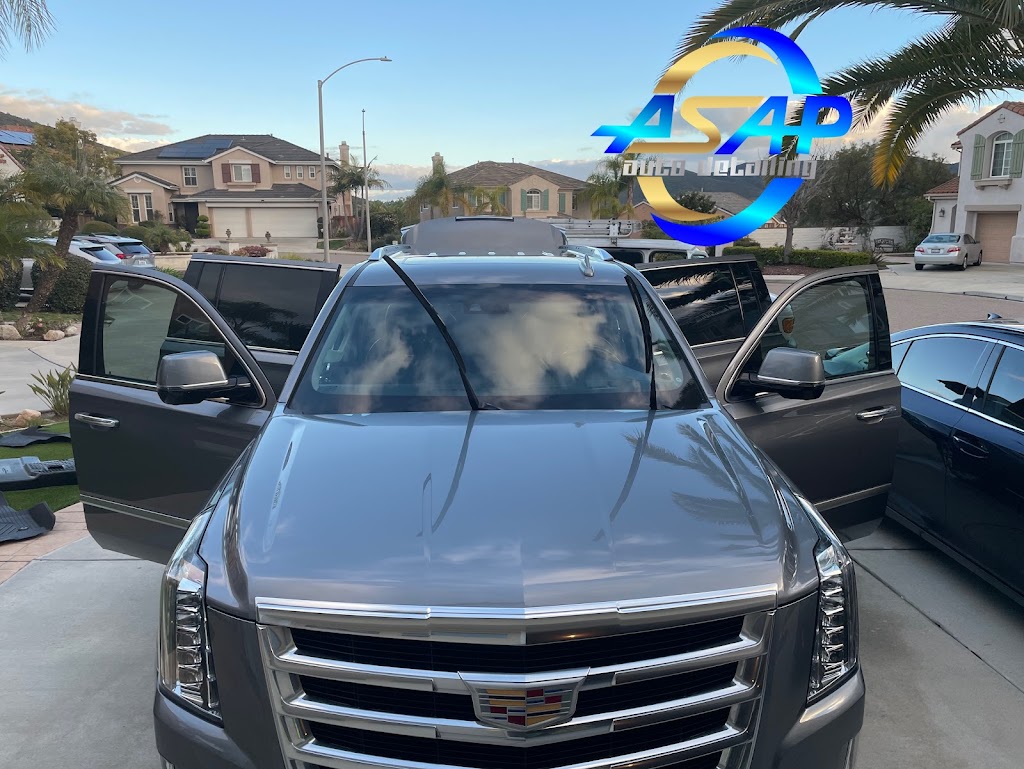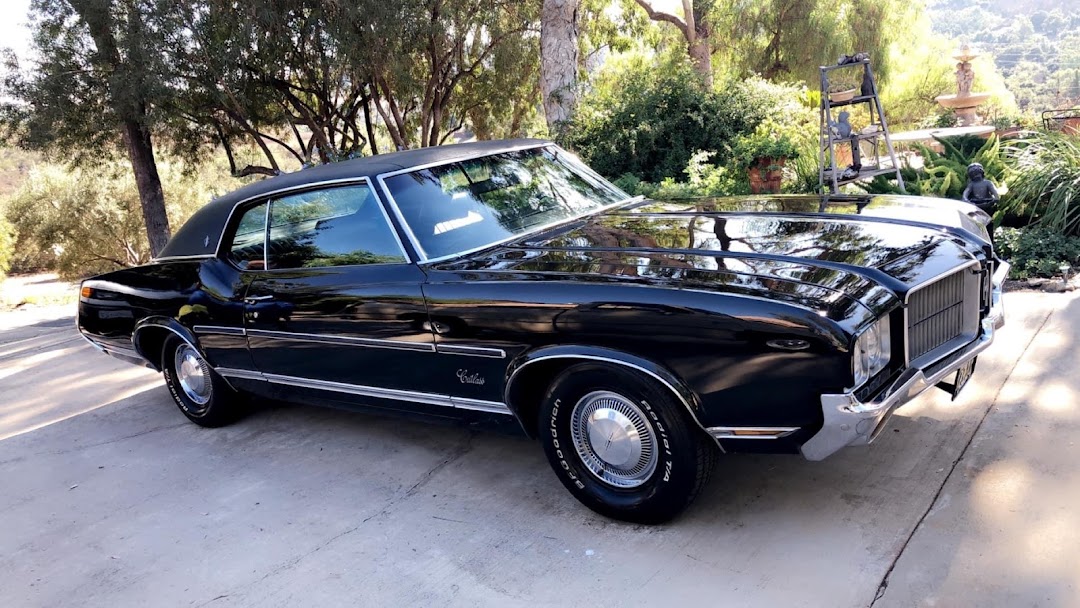 Thank you for contacting ASAP Auto Detailing. Someone will be in touch with you as soon as possible.
There was an error submitting the form. Please try again.